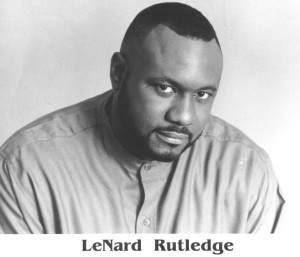 LeNard Rutledge will be Mister K's special guest!  Everyone asks for LeNard!
From NewTimes, May 18, 2010 by Abel Folgar:  "Rutledge is a Miami native who understands the many confluences of cultures in this town…  Oft compared to Lou Rawls, Rutledge has the makings of a true jazz vocalist with range and adaptability. An imposing figure at the microphone, we'll go ahead and give ourselves (Miami Times) a little pat on the back for …. naming him Best Jazz Artist for 2006. His 2007 album, Hello World is a classy performance tempered by his stints for Don Wilner's jazz revues at the Van Dyke Café and his tenure with Melton Mustafa's Orchestra."
Check this website frequently to get updates on who the special guest artists are performing with Mr. K.  Jazz Saxophonist Steve Kirkland and the Mister K Band can be heard performing all over South Florida including Homestead, Miami, Hollywood, Naples, Ft. Lauderdale, and the Palm Beaches.  The Band plays a variety of styles including but not limited to Rock, Top 40, Salsa, Merengue, Dance, Swing, Jazz, anything you need for your party.  You can listen to Steve Kirkland and the Mister K Band performing Live on WDNA 88.9 FM  Tuesday nights 7 -8 pm.  On Tuesday nights the Band plays a variety of Jazz Styles (Latin, traditional, contemporary, funk) smooth R & B and much more.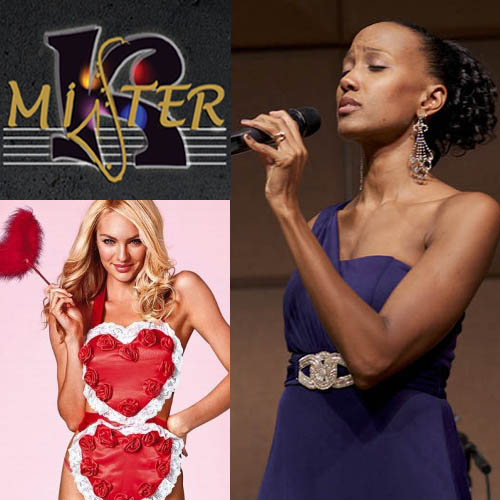 Check here to find out upcoming special deals for Valentine's Day (evening) at Blue Martini Kendall.
We have a great night planned with special guest Argarita!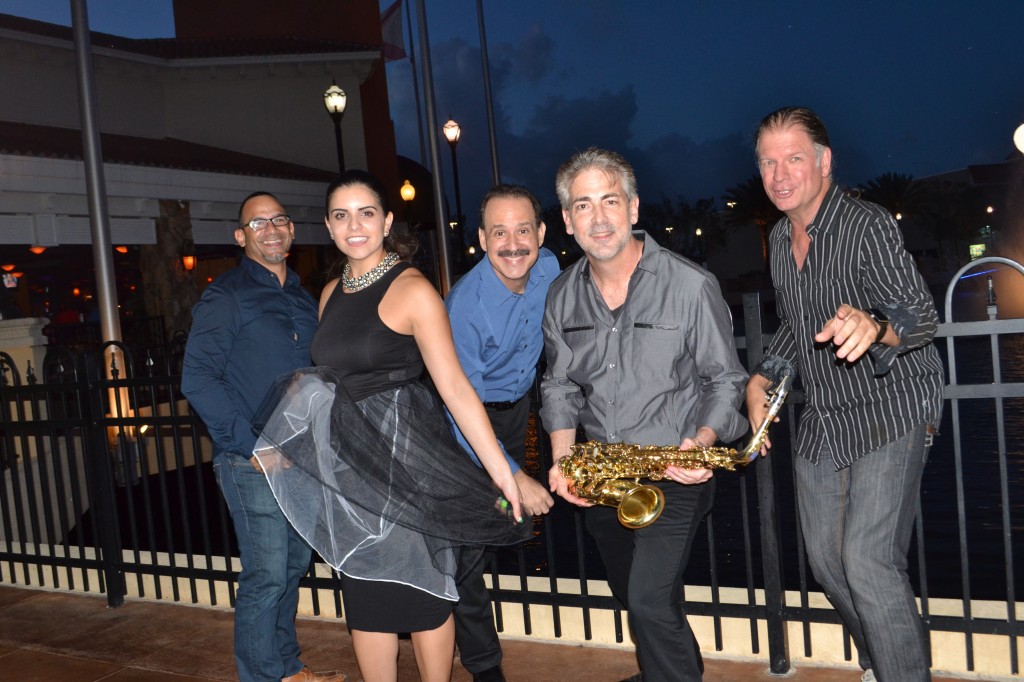 Every Tuesday at Blue Martini Kendall:  Steve Kirkland and the Mister K Band Live  7 – 11 pm
The Mister K Band features Jazz Saxophonist Steve Kirkland along with many of Miami's top musicians including Abner Torres, Drums;  Hal Roland, Keyboard;   and Nicky Orta, Bass.  The amazing and beautiful vocalist Anna Palmerola is a regular member of the Mister K Band.  On Tuesday Jazz Night the Mister K Band also features guest artists, performers and vocalists every Tuesday.  Where else in Miami, Ft. Lauderdale, Hollywood, Naples or anywhere in South Florida can you go to hear live music by a live band that performs Jazz, Latin Jazz, Funk, R & B? Come hear Jazz Saxophone and amazing singers at Blue Note at the Blue Martini on Tuesday's in Kendall 7 – 11 pm.