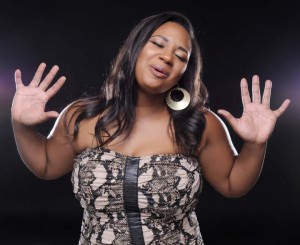 Since graduating the University of Miami Nikki has performed in the Opera "Aida" with the Florida Grand Opera, recorded with local Jamaican artist "Bruck Up" and "Emilio Estefan". Nikki has also performed with Gloria Estefan and Michael Buble. At UM Nikki studied with renown artists such as Kevin Mahogony, Kurt Elling, and John Secada. The way she commands the stage makes her performances a show NOT to miss! The diversity is shown and very evident in Nikki's music. Nikki Kidd started singing at the age of four. Born and raised in Miami Beach FL, and a Jamaican background, Nikki was exposed to an array of cultures. Having come for such diverse backgrounds Nikki's tastes in music range form Gospel to Classical, Reggae, Pop, Rock, Jazz and R&B. As a vocalist in High School Nikki got involved in the Vocal and Rock Ensemble at Miami Beach Sr. High. It is there where Nikki mastered her own unique stage presence. Nikki Studied at the University of Miami where she earned her Bachelor's in Studio Music and a Minor in Music Business.
in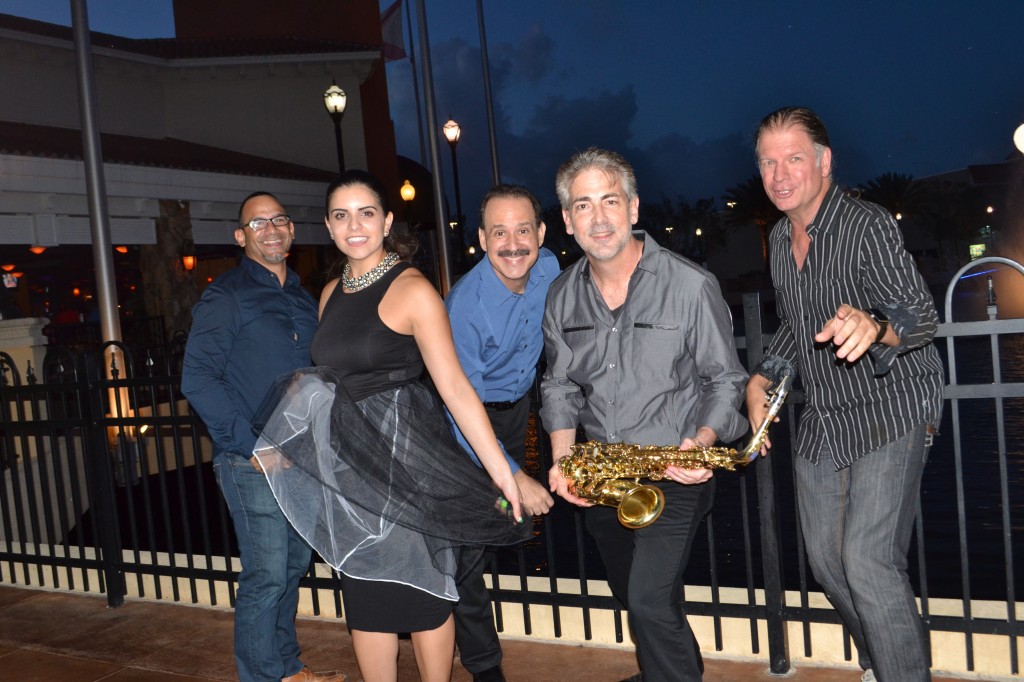 Every Tuesday at Blue Martini Kendall:  Steve Kirkland and the Mister K Band Live  7 – 11 pm
The Mister K Band features Jazz Saxophonist Steve Kirkland along with many of Miami's top musicians including Abner Torres, Drums;  Hal Roland, Keyboard;   and Nicky Orta, Bass.  The amazing and beautiful vocalist Anna Palmerola is a regular member of the Mister K Band.  On Tuesday Jazz Night the Mister K Band also features guest artists, performers and vocalists every Tuesday.  Where else in Miami, Ft. Lauderdale, Hollywood, Naples or anywhere in South Florida can you go to hear live music by a live band that performs Jazz, Latin Jazz, Funk, R & B? Come hear Jazz Saxophone and amazing singers at Blue Note at the Blue Martini on Tuesday's in Kendall 7 – 11 pm.
in