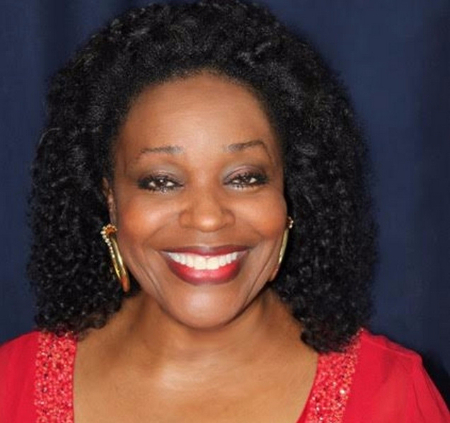 Join us for highly acclaimed singer and songwriter, Brenda Alford. A graduate of the University of Miami Frost School of Music, she has the distinction of being one of very few vocalists to record with Horace Silver on the Blue Note Record Label.
Brenda was personally encouraged to become a professional vocalist by Ms. Ella Fitzgerald, and counted Carmen McRae, Betty Carter, and Abbey Lincoln among her many fans. For his 90th birthday, jazz great Lionel Hampton requested a performance by Brenda Alford at the Lionel Hampton Jazz Festival in Moscow, Idaho, and performed with the Bill Marcus Quintet.
She recently performed at the Sunny Isles Jazz Festival with the world-renowned Melton Mustafa Orchestra, and recently performed in a VIP performance for a concert by the Grammy Award-winning Vocal Group, "Take 6," during which she debuted her single recording, "Every Child" to standing ovations and overwhelmingly positive feedback.
in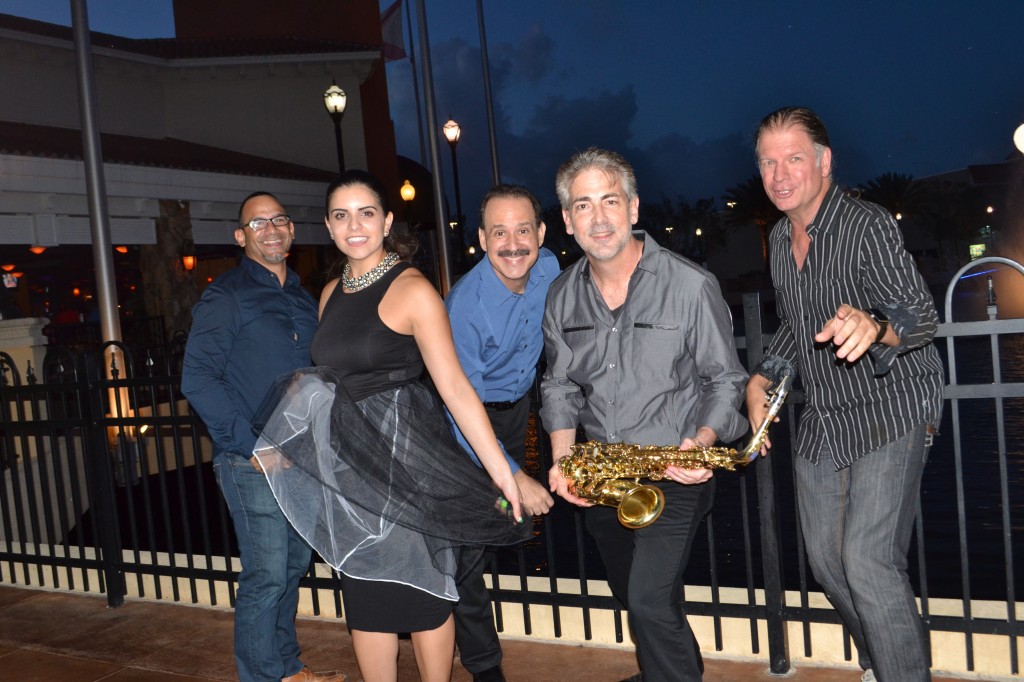 Every Tuesday at Blue Martini Kendall:  Steve Kirkland and the Mister K Band Live  7 – 11 pm
The Mister K Band features Jazz Saxophonist Steve Kirkland along with many of Miami's top musicians including Abner Torres, Drums;  Hal Roland, Keyboard;   and Nicky Orta, Bass.  The amazing and beautiful vocalist Anna Palmerola is a regular member of the Mister K Band.  On Tuesday Jazz Night the Mister K Band also features guest artists, performers and vocalists every Tuesday.  Where else in Miami, Ft. Lauderdale, Hollywood, Naples or anywhere in South Florida can you go to hear live music by a live band that performs Jazz, Latin Jazz, Funk, R & B? Come hear Jazz Saxophone and amazing singers at Blue Note at the Blue Martini on Tuesday's in Kendall 7 – 11 pm.
in