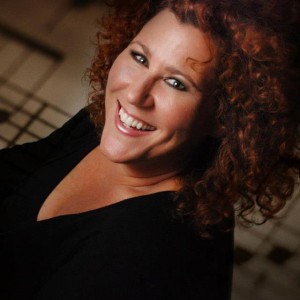 Wendy Pedersen is back with Mister K  at Kendall Blue Martini!   Wendy Pedersen, one of South Florida's most amazing Jazz Vocalist, will be singing live with Steve Kirkland and the Mister K Band at Blue Martini Kendall in the Kendall Town and Country Mall.   Wendy Pedersen is one of our South Florida icons of Jazz Vocal and will be performing 7 – 11 pm.  If you are a music lover you are going to have a great evening because Wendy is the best of the best.  We are privileged to have her with us! Come out for a night of world class Jazz featuring Wendy Pedersen and  Steve Kirkland.  The Mister K  is Jazz Saxophonist Steve Kirkland with an eclectic mix of South Florida and Miami Jazz styles including Latin Jazz, traditional Jazz, smooth R & B, classic R & B, Funk, and a bit of Top 40.  The Tuesday night Jazz Scene at Blue Martini Kendall is the perfect place to bring a romantic date or gather in a classy club with your best friends.  Remember, you must be 21 years of age to enter Blue Martini.
in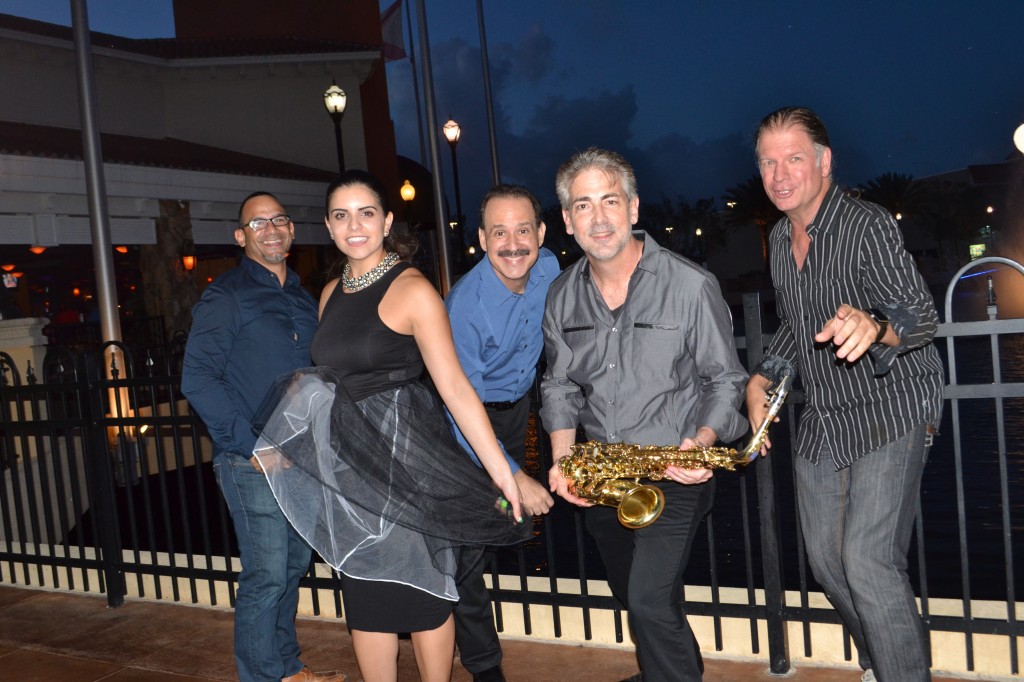 Every Tuesday at Blue Martini Kendall:  Steve Kirkland and the Mister K Band Live  7 – 11 pm
The Mister K Band features Jazz Saxophonist Steve Kirkland along with many of Miami's top musicians including Abner Torres, Drums;  Hal Roland, Keyboard;   and Nicky Orta, Bass.  The amazing and beautiful vocalist Anna Palmerola is a regular member of the Mister K Band.  On Tuesday Jazz Night the Mister K Band also features guest artists, performers and vocalists every Tuesday.  Where else in Miami, Ft. Lauderdale, Hollywood, Naples or anywhere in South Florida can you go to hear live music by a live band that performs Jazz, Latin Jazz, Funk, R & B? Come hear Jazz Saxophone and amazing singers at Blue Note at the Blue Martini on Tuesday's in Kendall 7 – 11 pm.
in