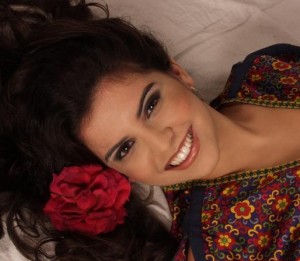 Rising superstar Anna Palmerola will be Mister K's special guest Tuesday,   7 pm and Live on WDNA 7 – 8 pm.  She is an incredible vocalist.   Steve Kirkland and Anna have been performing together for years and they have developed a musical relationship that is immediately evident.  So bring a special date or a group of friends for an evening of Jazz, Latin Jazz, classic R & B, a hint of Top 40… just simply an evening of music to remember.  The musicianship on stage is unequaled, and in the words of WDNA, "even on a trip to New York City you won't find music better than this."  Of course Steve Kirkland and the Mister K Band will be there playing a mixture of classic R & B, Jazz, contemporary Jazz, Funk etc.  Steve Kirkland, Jazz Saxophone, and the Mister K Band can be heard throughout South Florida, the Palm Beaches, Naples, Ft. Myers, Hollywood, Homestead, Miami, Ft. Lauderdale and Kendall.  Please join us a Blue Martini Kendall for an evening of WDNA sponsored jazz.
in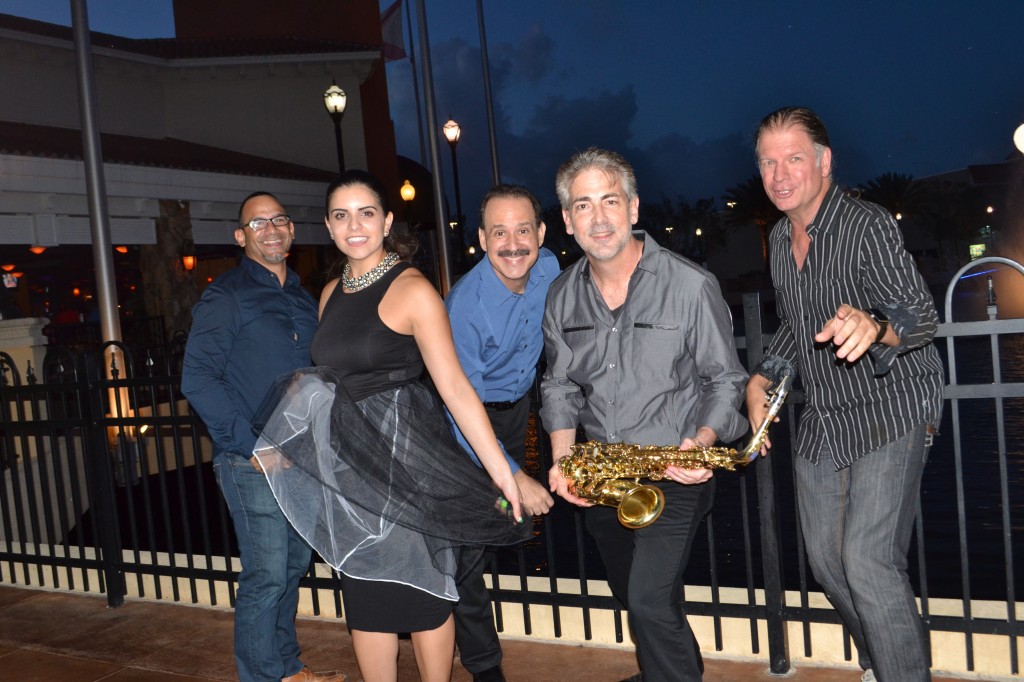 Every Tuesday at Blue Martini Kendall:  Steve Kirkland and the Mister K Band Live  7 – 11 pm
The Mister K Band features Jazz Saxophonist Steve Kirkland along with many of Miami's top musicians including Abner Torres, Drums;  Hal Roland, Keyboard;   and Nicky Orta, Bass.  The amazing and beautiful vocalist Anna Palmerola is a regular member of the Mister K Band.  On Tuesday Jazz Night the Mister K Band also features guest artists, performers and vocalists every Tuesday.  Where else in Miami, Ft. Lauderdale, Hollywood, Naples or anywhere in South Florida can you go to hear live music by a live band that performs Jazz, Latin Jazz, Funk, R & B? Come hear Jazz Saxophone and amazing singers at Blue Note at the Blue Martini on Tuesday's in Kendall 7 – 11 pm.
in