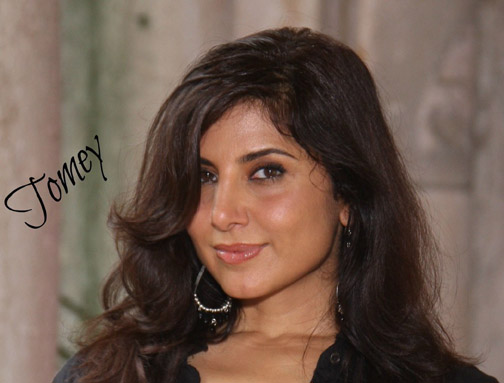 Actress, Musician, Producer, and Jazz Vocalist Tomey Sellars will be our guest.
Tomey's vocal ability and grace has garnered her much attention and the privilege of performing for the King & Queen of Jordan, as well as tours with such greats as Julio Iglesias & Raul DiBlasio who she is presently still touring with. Tomey's voice landed her as a top 3 finalist in VH1's "Born to Diva" with Tommy Mottola,  and she is a featured writer and guest artist in the recently acclaimed music documentary "Rock and a Hard Place/ Another Night at the Agora", featuring Johnny Depp.   
in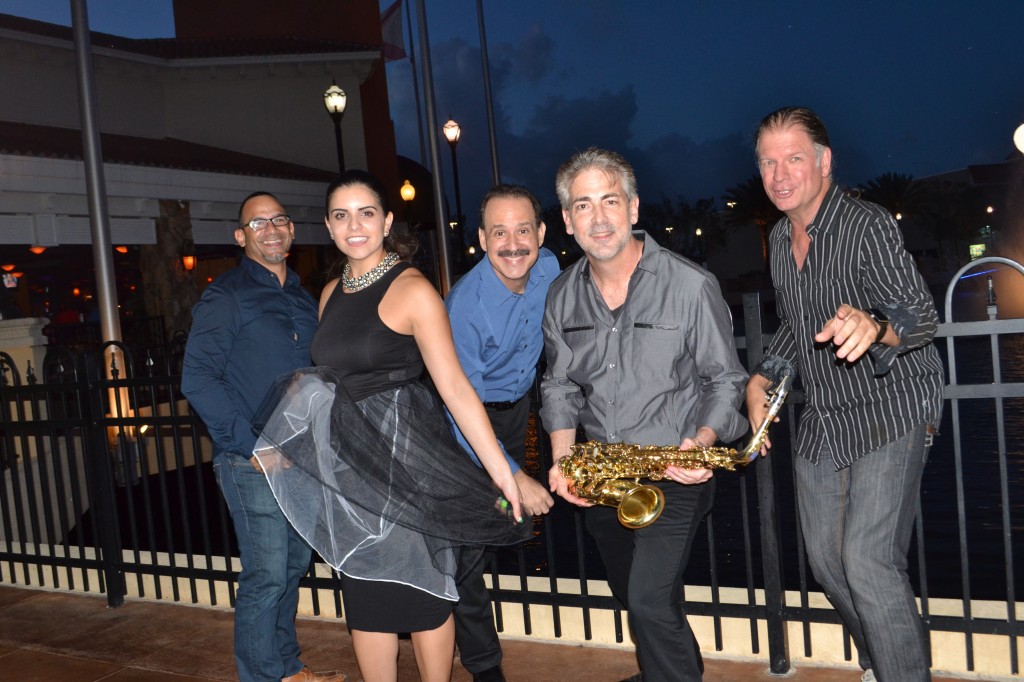 Every Tuesday at Blue Martini Kendall:  Steve Kirkland and the Mister K Band Live  7 – 11 pm
The Mister K Band features Jazz Saxophonist Steve Kirkland along with many of Miami's top musicians including Abner Torres, Drums;  Hal Roland, Keyboard;   and Nicky Orta, Bass.  The amazing and beautiful vocalist Anna Palmerola is a regular member of the Mister K Band.  On Tuesday Jazz Night the Mister K Band also features guest artists, performers and vocalists every Tuesday.  Where else in Miami, Ft. Lauderdale, Hollywood, Naples or anywhere in South Florida can you go to hear live music by a live band that performs Jazz, Latin Jazz, Funk, R & B? Come hear Jazz Saxophone and amazing singers at Blue Note at the Blue Martini on Tuesday's in Kendall 7 – 11 pm.
in