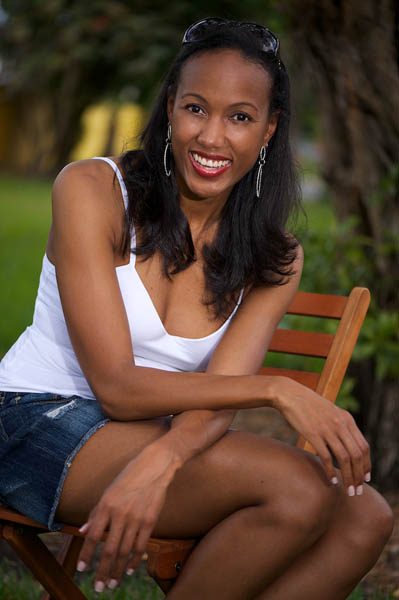 Argarita with Mister K!
Argarita is an active flautist, vocalist, composer, and teacher in the New York and Miami Metropolitan areas. She has performed as a soloist in most of the major venues in NYC such as Rockefeller Center, Madison Square Garden, The Apollo Theatre, The Paradise Theatre and The Manhattan Center just to name a few. She also recently sang the National Anthem in Miami at the Marlins Stadium.
Argarita performs weekly at All That Jazz Café in Sunrise, FL and has been for over 3 years. She brings her style, attitude and whit into each tune that she delivers. Whether playing jazz, gospel, Latin, funk, or R&B, she performs true to the genre and audiences become connected to her.
Argarita has also played and/or sung alongside jazz legends and musicians such as: James Spaulding, Cecil Bridgewater, Ray Chew, George Benson, Najee, Dave Valentin, Steve Miller and David Baker. She has also recorded a flute track for Rachelle Ferrell's original "I Forgive You" from her "Originality" album.
Argarita is currently working on original music for her new album. She has a Demo CD already recorded and on sale entitled "Take Me Away".
Argarita invites you to visit her website at: www.Argarita.com
in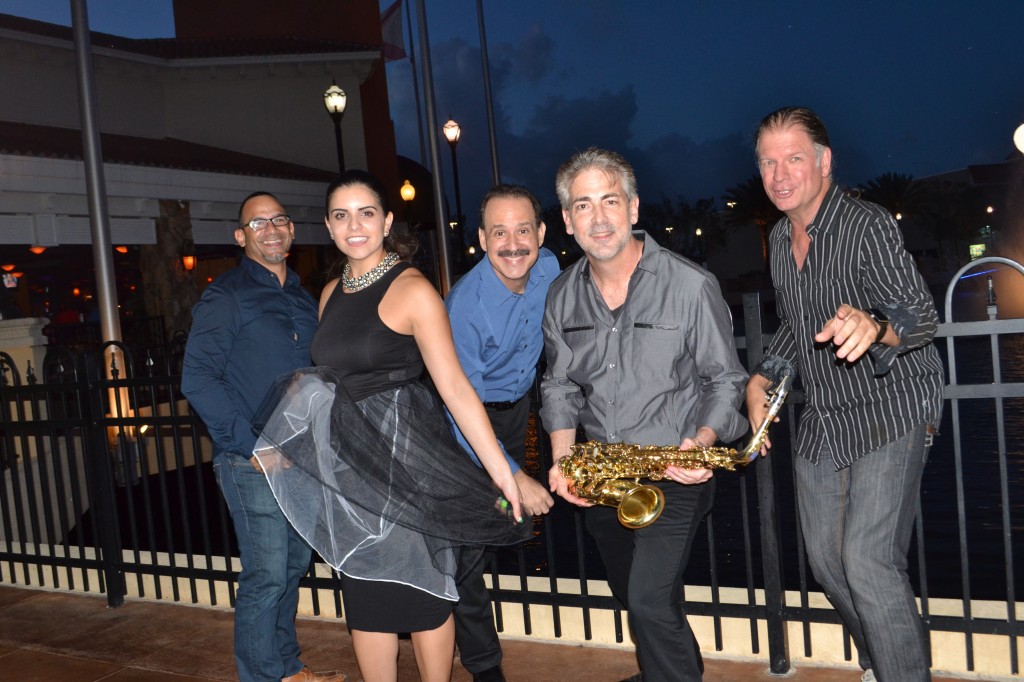 Every Tuesday at Blue Martini Kendall:  Steve Kirkland and the Mister K Band Live  7 – 11 pm
The Mister K Band features Jazz Saxophonist Steve Kirkland along with many of Miami's top musicians including Abner Torres, Drums;  Hal Roland, Keyboard;   and Nicky Orta, Bass.  The amazing and beautiful vocalist Anna Palmerola is a regular member of the Mister K Band.  On Tuesday Jazz Night the Mister K Band also features guest artists, performers and vocalists every Tuesday.  Where else in Miami, Ft. Lauderdale, Hollywood, Naples or anywhere in South Florida can you go to hear live music by a live band that performs Jazz, Latin Jazz, Funk, R & B? Come hear Jazz Saxophone and amazing singers at Blue Note at the Blue Martini on Tuesday's in Kendall 7 – 11 pm.
in