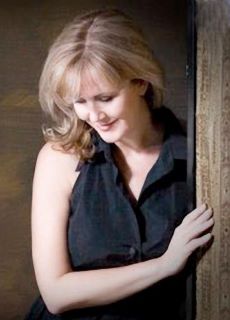 Lisanne Lyons will be Mister K's special guest Tuesday at Kendall Blue Martini 7 – 11 p.m.  Lisanne Lyons' career began immediately after high school as the featured vocalist with three Air Force bands, as well as with the Woody Herman Orchestra, Maynard Ferguson, Arturo Sandoval, Roanoke Symphony, Palm Beach Pops and various bands and orchestras across the country. She has also performed with such luminaries as Don Braden, Mose Allison, Paul Bollenback, Dave Stryker, Bobby McFerrin, Bob Minzter, Kurt Elling, Jon Hendricks, Claudia Acuna, Duffy Jackson, etc. She has produced two solo CDs and two CDs as lead soprano in the Uptown Vocal Jazz Quartet, with whom she performed at major jazz festivals across the country and abroad. She also performs with the jazz vocal group Mad Romance. She toured with national broadway touring company of "City ofAngels" and was a featured performer with Joel Grey on an NBC Orange Bowl half-time show. She is the recipient of several Down Beat awards including "Winner" for Jazz Vocalist, Jazz Arranger, and Jazz Vocal Group (as director). Lisanne Lyons earned her Doctorate of Musical Arts from the University of Miami Frost School of Music where she teaches voice and is a lecturer in jazz vocal performance and the Creative American Music program.
So join "Mister K" at Blue Martini Kendall  for a great night of music!  Remember the Mister K Band plays live music of any style and is available for your party or corporate event!
in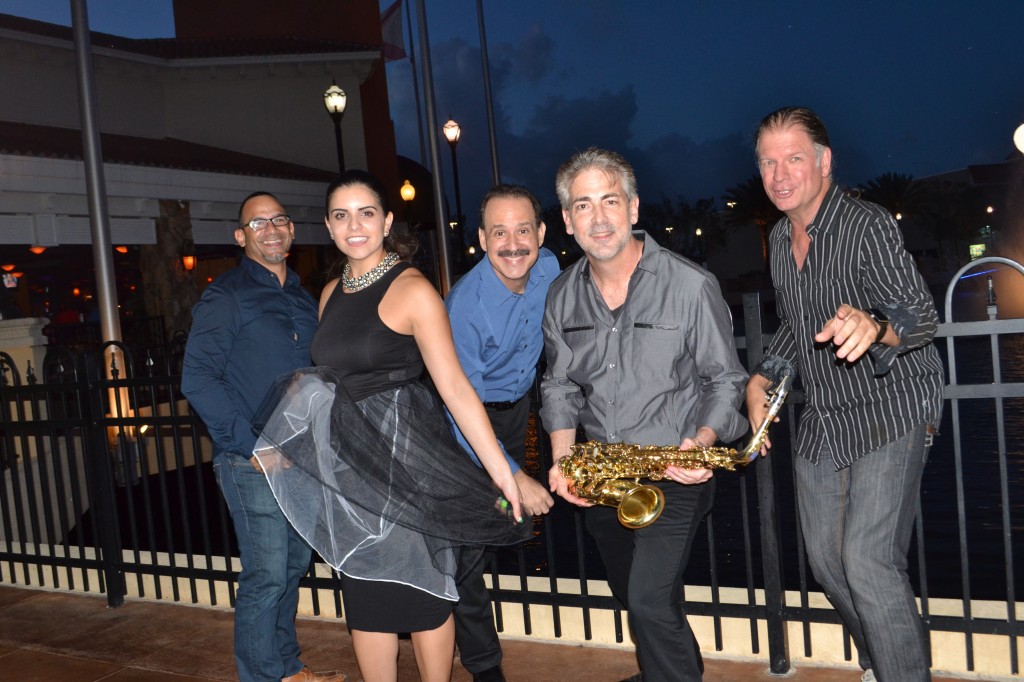 Every Tuesday at Blue Martini Kendall:  Steve Kirkland and the Mister K Band Live  7 – 11 pm
The Mister K Band features Jazz Saxophonist Steve Kirkland along with many of Miami's top musicians including Abner Torres, Drums;  Hal Roland, Keyboard;   and Nicky Orta, Bass.  The amazing and beautiful vocalist Anna Palmerola is a regular member of the Mister K Band.  On Tuesday Jazz Night the Mister K Band also features guest artists, performers and vocalists every Tuesday.  Where else in Miami, Ft. Lauderdale, Hollywood, Naples or anywhere in South Florida can you go to hear live music by a live band that performs Jazz, Latin Jazz, Funk, R & B? Come hear Jazz Saxophone and amazing singers at Blue Note at the Blue Martini on Tuesday's in Kendall 7 – 11 pm.
in